shark IPTV Channels List streaming service provider:
More than 16000 television channels, including High Definition channels and Video on Demand, are available to you with
SHARK IPTV
's fantastic IPTV service. This collection covers the most well-known and popular television networks from throughout the world, catering to viewers of all ages and interests.
Sports, entertainment, television shows, television series, cartoons, news, music, and more are all available on this IPTV list.
Keep in mind that this list is always being updated, and that closed channels are being deleted, while new TV channels are being introduced. If you have purchased a service and have added new networks, your list will be updated to reflect the additions.
Please keep in mind that the information contained in the following list may not be totally up to date.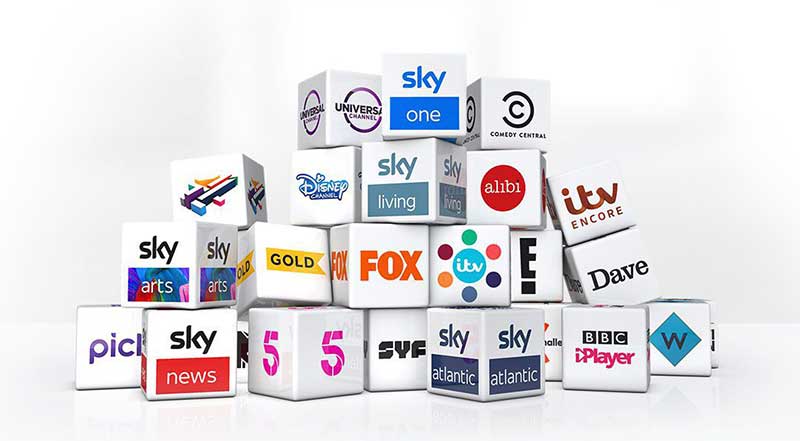 This page update notification
Last Update of Channels list:
Check to see whether your favorite channel is broadcasting. (It is possible that we have already added several new TV Channels since last updated this page.):
Documentary
Sports
Music
Kids
Lifestyle
USA
UK
Afghanistan
Africa
Albania
Arab
Argentina
Armenia
Australia
Austria
Azerbaijan
Bangladesh
Belgium
Bolivia
Bosnia
Brazil
Bulgara
Cambogia
Canada
Caribbean
Chile
China
Colombia
CostaRica
Croatia
Cuba
Cyprus
Czech
Denmark
Ecuador
DominicanRepublic
ElSalvador
EX-YU
Finland
France
Georgia
Germany
Greece
Guatemala
Honduras
HongKong
Hungary
India
Indonesia
Iran
Israel
Italy
Japan
Kurdistan
Laos



Latino
Lithuania
Macedonia
Malaysia
Malta
Mexico
Myanmar
Netherlands
Nicaragua
Norway
Pakistan
Panama
Paraguay
Peru
Philiplines
Poland
Portugal
PuertoRico
Romania
Russia
Russia-Kazakhstan
Russia-Ukraine
Serbia
Singapore
Slovakia
Slovenia
SouthAfrica
SouthKorea
Spain
Suriname
Sweden
Switzerland
Taiwan
Thailand
Turkey
Uruguay
Venezuela
Vietnam